Everyone's reason for investing in the Chamber differs. We offer a buffet of opportunity for all businesses in the form of Access, Advocacy, Authority, Advisory Role, and Active Engagement.
Below, you will find the most common reasons why businesses get actively involved in the Chamber and what each area specifically offers for business success.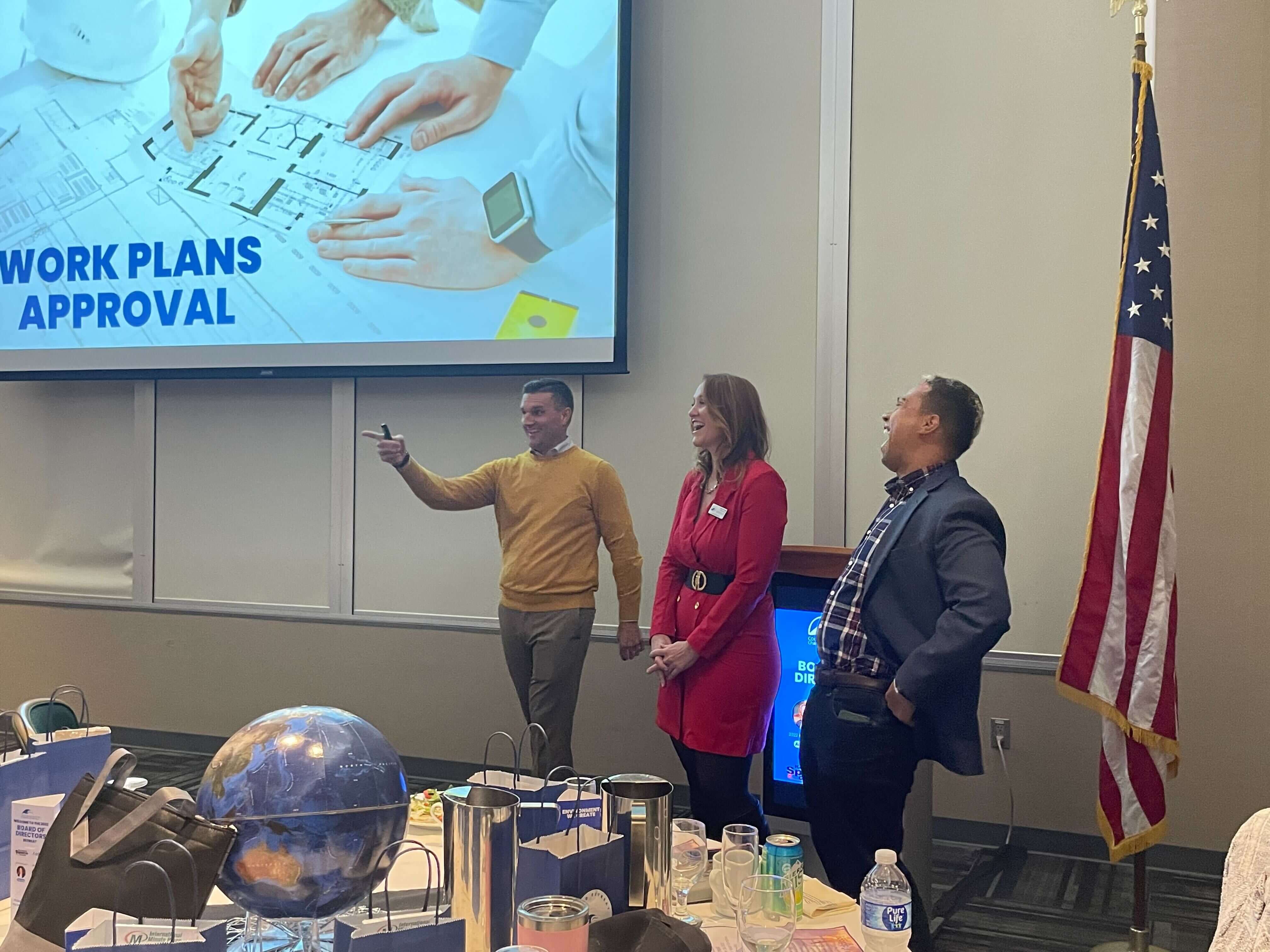 An investment in the transformational work of the Chamber is an investment in the economic future of our region.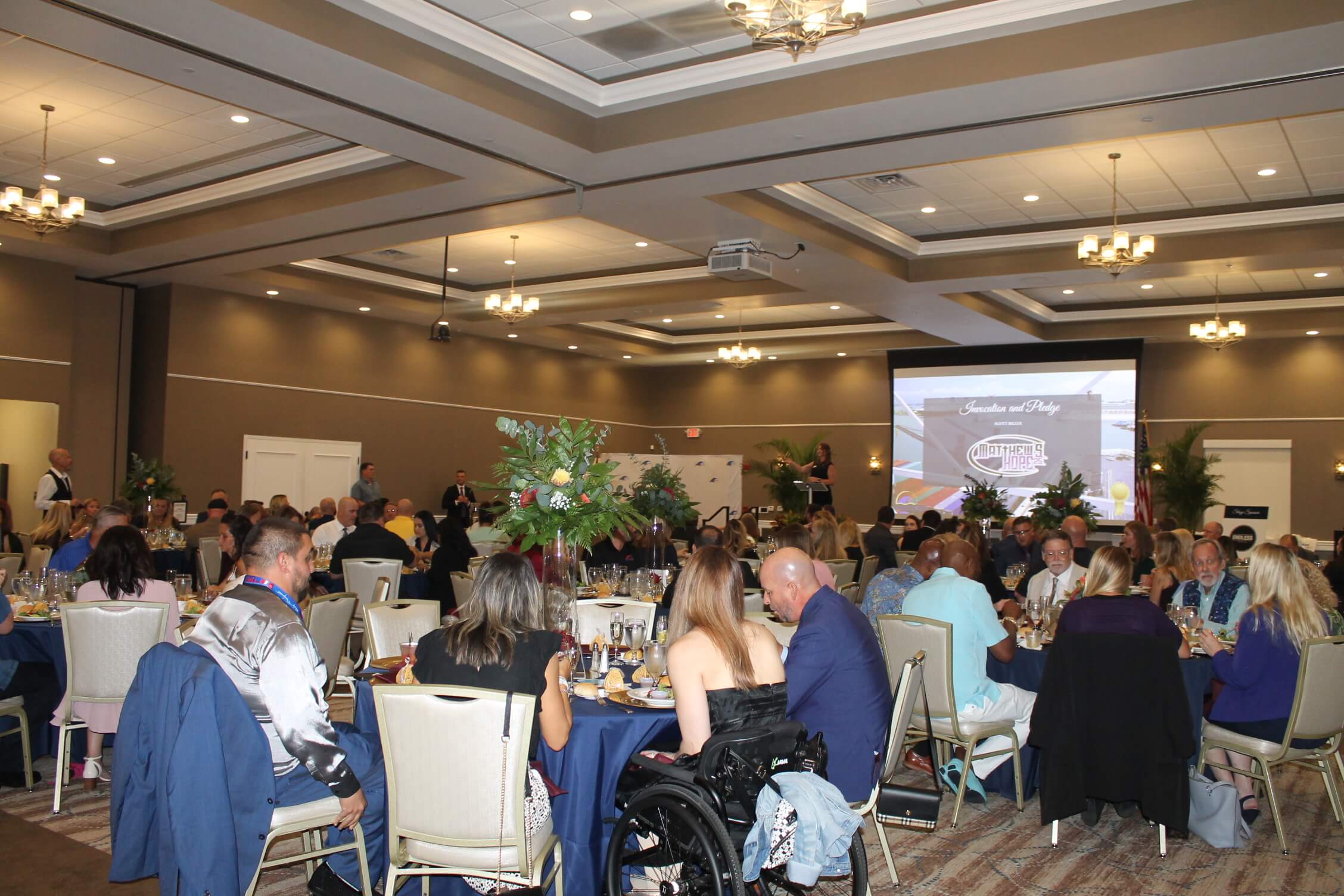 The Chamber provides opportunities to interact with leaders and influencers via various meetings, programs, and events.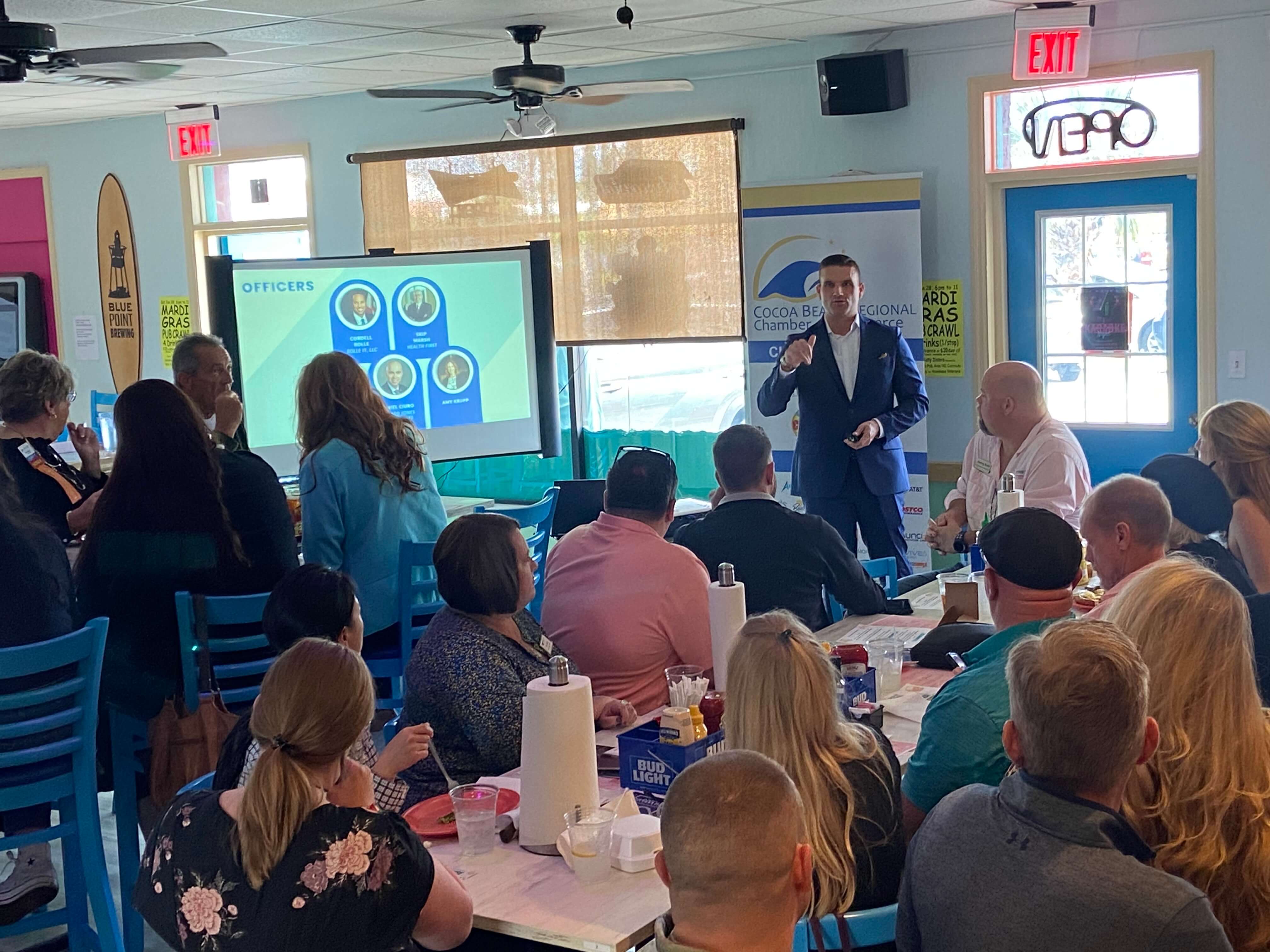 We seek to empower and equip our small businesses and all investors for success by removing barriers.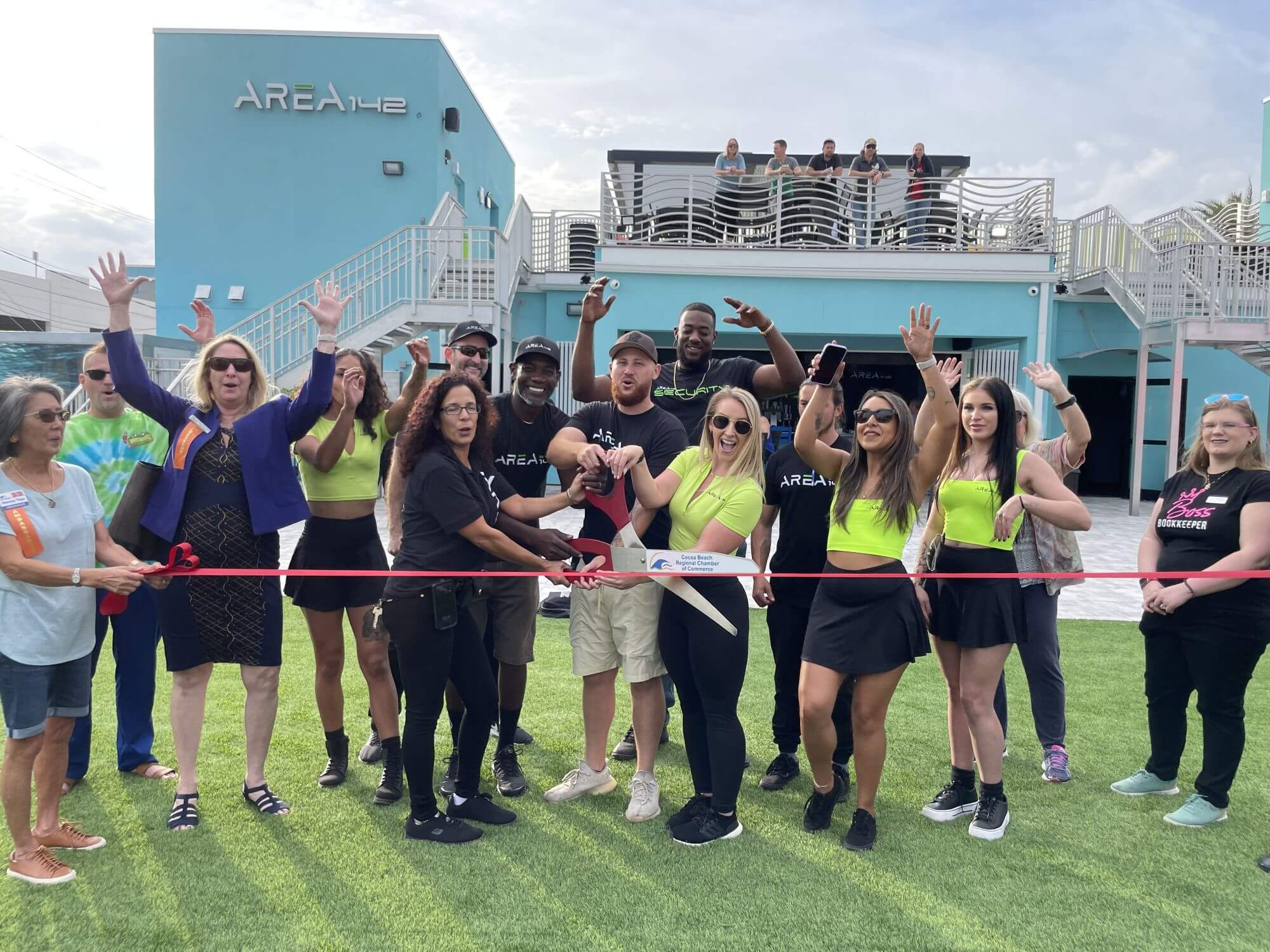 For Marketing and Visibility
We offer ways to align your brand with our transformational vision to become known as the "go-to" vendor in your industry.