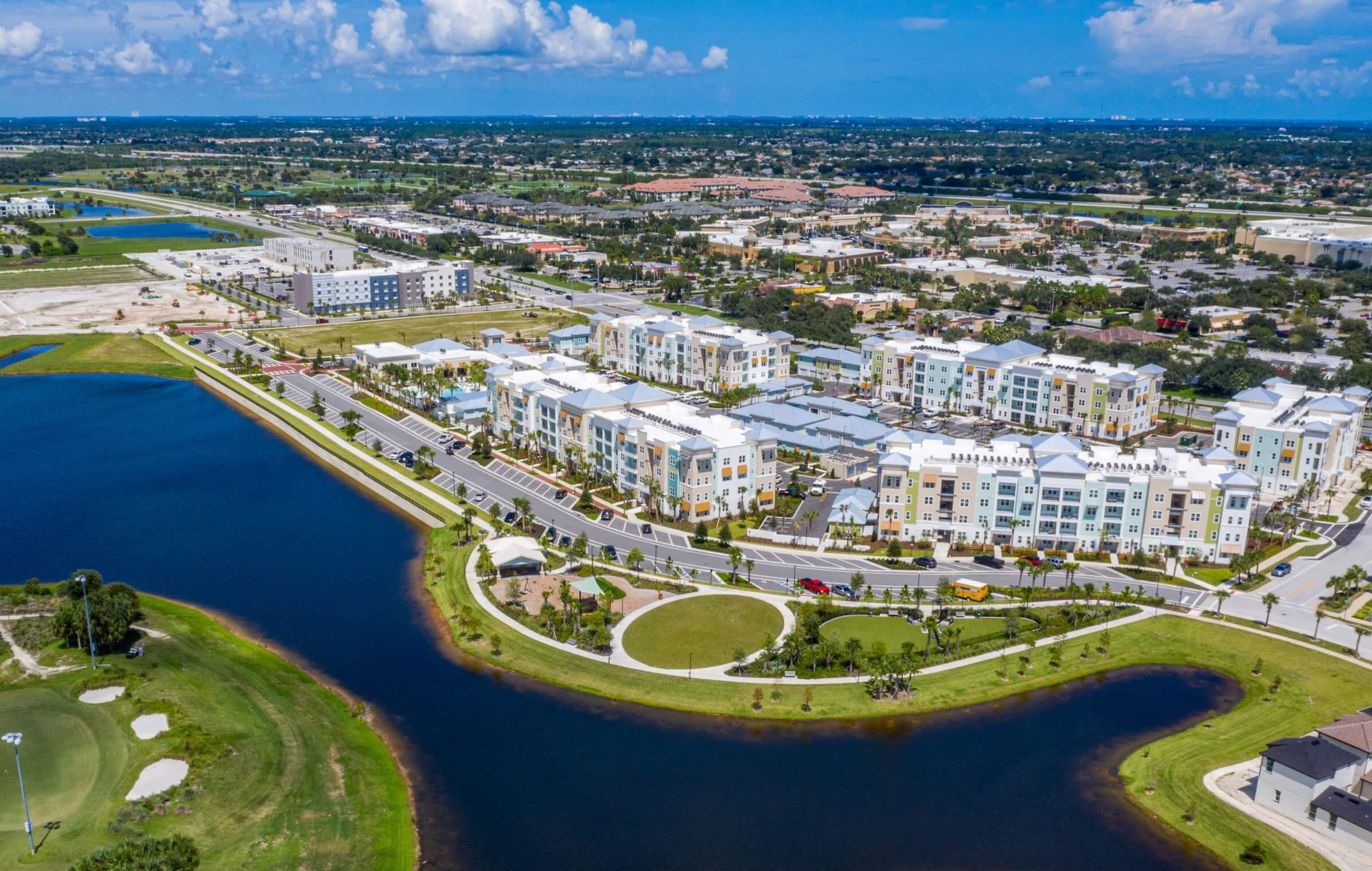 COME GROW WITH US
Whether as an investment, as a small business, for business development, or for marketing & visibility, joining the Chamber supports our foundational work to enhance our community.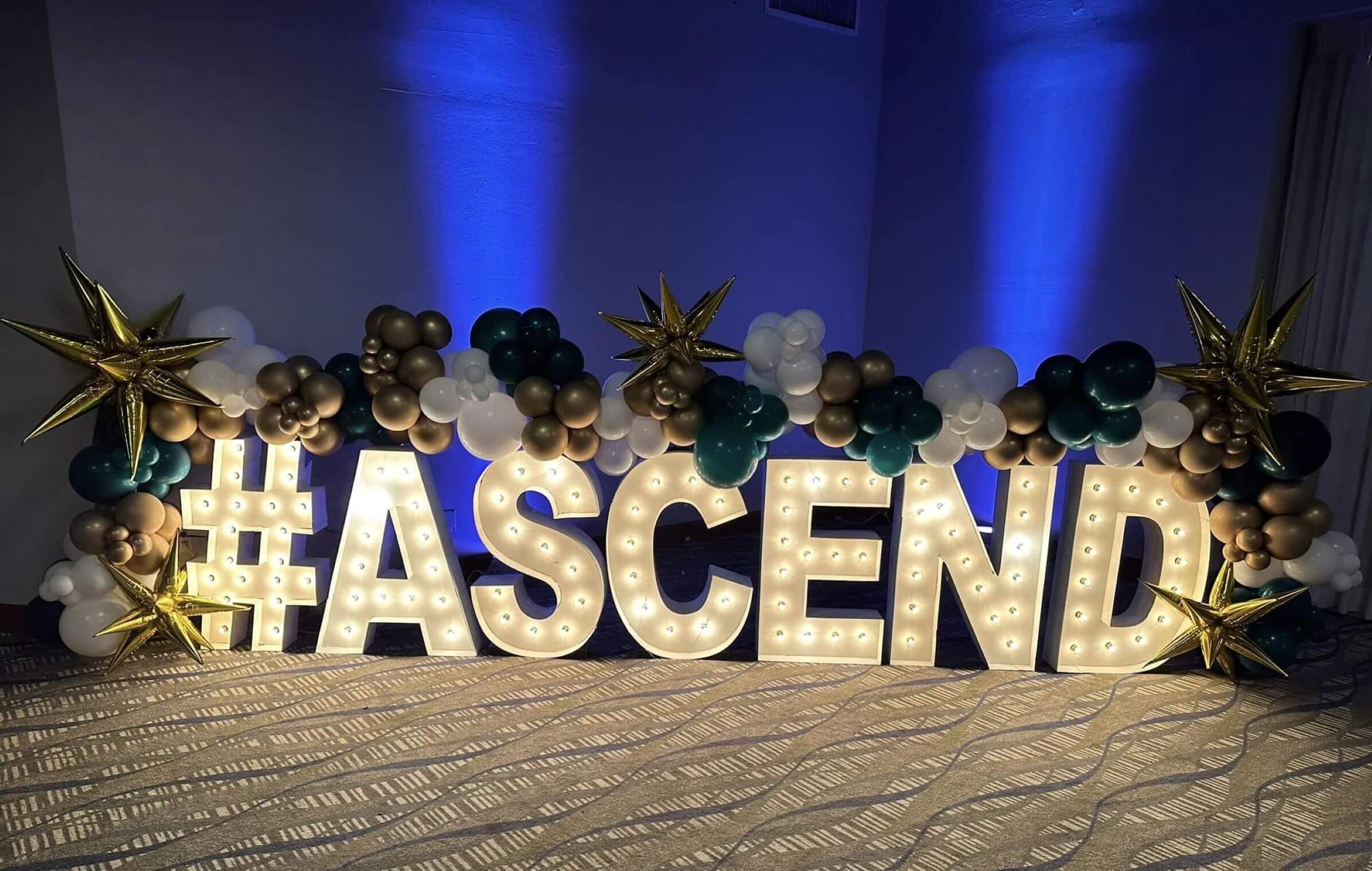 ASCEND BREVARD
Where an investment in the transformational work of the Chamber is an investment in the economic future of our businesses, residents & the Space Coast region.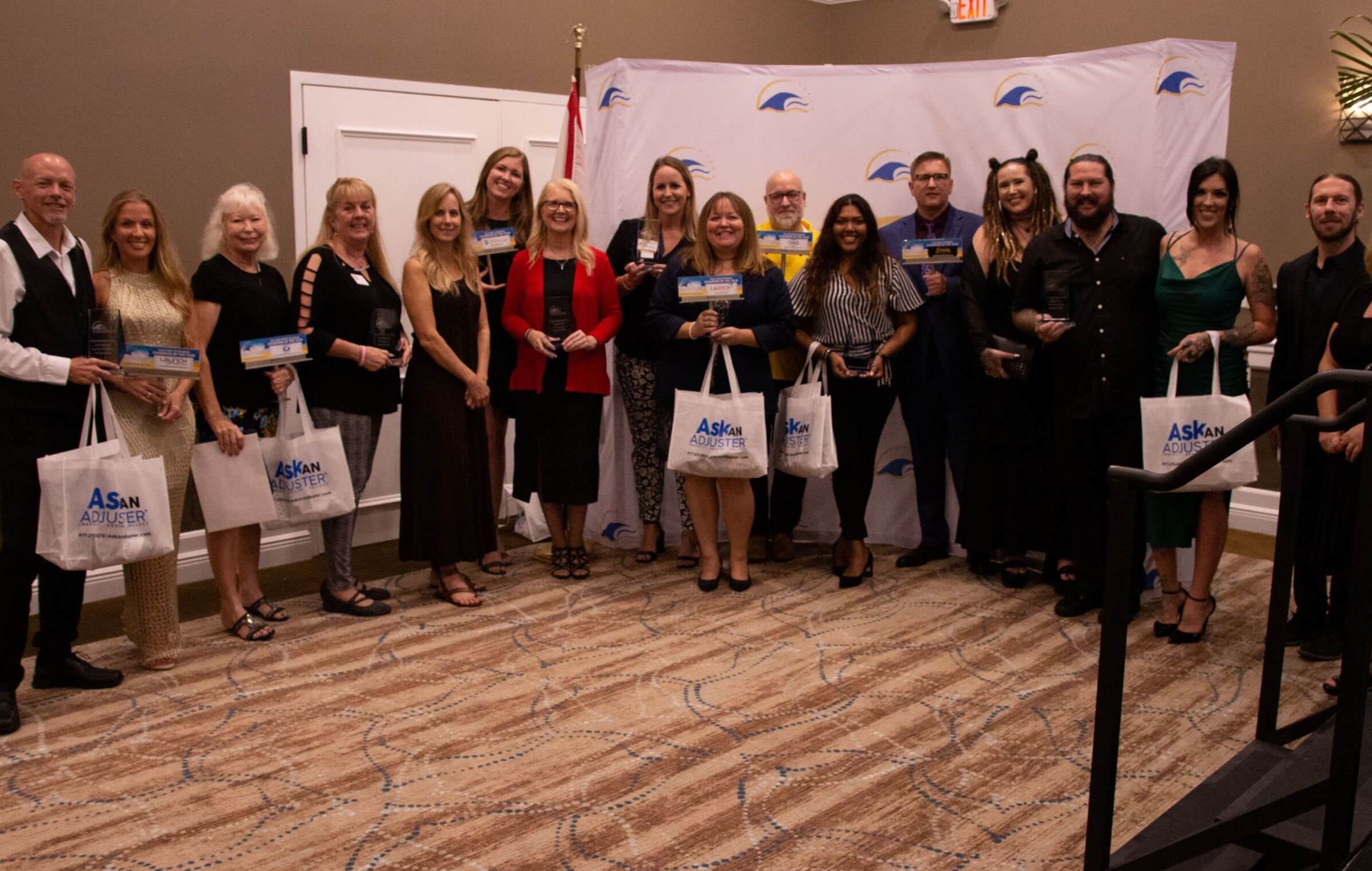 EVENT SPONSORSHIP
Our Event Sponsorship Guide offers investors the opportunity to support programs & events that align with the audiences that matter most to them.
Wine for Warriors
Friday, December 1, 2023
11:30 AM - 1:00 PM
Courtyard by Marriott Cocoa Beach
Want to know what's happening?
Sign up for our weekly newsletter to receive updates, information on events, and news about the community.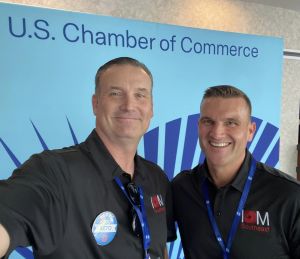 Jimmy Lane, IOM, Appointed to Southeast Board of Regents of Institute for Organization Management A Leadership Training Program Produced by the U.S. Chamber of Commerce WASHINGTON, D.C.– Institute for Organization Management, the professional development program of the U.S. Chamber of Commerce, has appointed Cocoa Beach Regional Chamber of Commerce President…
Read More