As the largest business organization in Brevard County, the Cocoa Beach Regional Chamber of Commerce serves as the leading advocate for creating and sustaining a favorable business environment in which all businesses can grow and prosper. We accomplish this vital investor benefit through the monitoring of legislation and influencing of governmental decisions on behalf of the interests of our investors. Our Government Affairs Committee (GAC) provides a basis for the Chamber to act on local, state, and federal governmental issues.
As the convener of leaders and influencers, we offer opportunities for members to meet with elected officials through public policy forums and legislative reception and visits, allowing us to stay one step ahead of the issues facing our community. Our advocacy activities allow the Chamber to further its transformational work of making Brevard County a true community of choice for our residents, visitors, and businesses.
Below, you will find information on how to get actively involved with the GAC as well as a comprehensive list of resources via our Advocacy Resource Center that work to empower and equip our volunteer leaders to be the chief advocates on issues vital to the success of our community.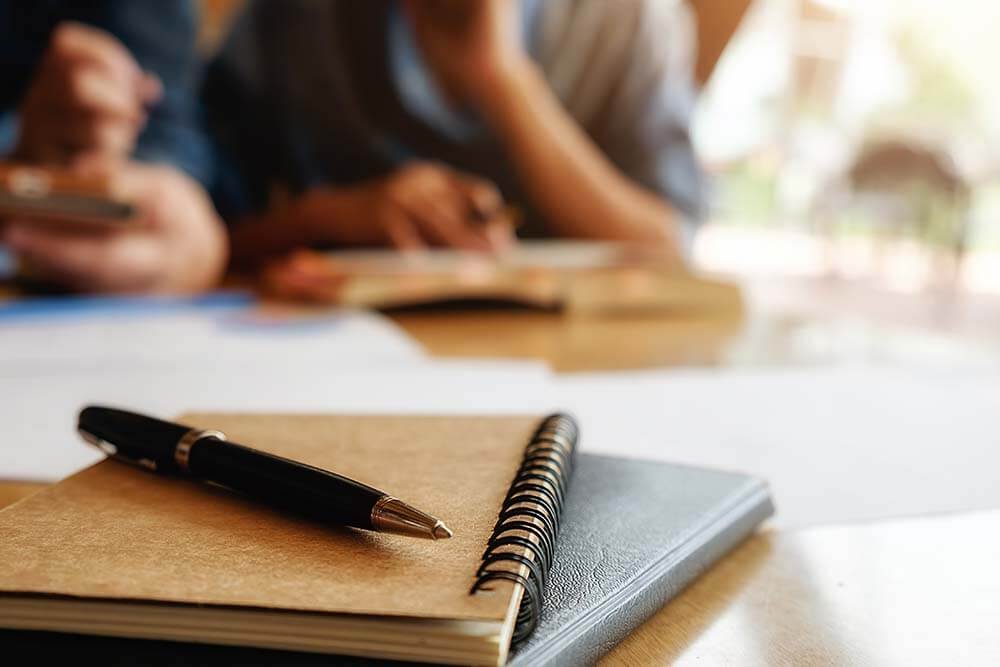 Government Affairs Committee (GAC)
The Chamber's Government Affairs Committee (GAC) promotes policies and initiatives that support a business-friendly climate, plans public policy programs and briefings, crafts our legislative agendas, and recommends policy positions to the Chamber's Board of Directors.
The Cocoa Beach Chamber has created the following list of advocacy resources that allow our investors to gain access to elected officials and key stakeholders, be viewed as an authority on issues, and serve in an advisory role to influence advocacy positions, while providing opportunities for active involvement in the process.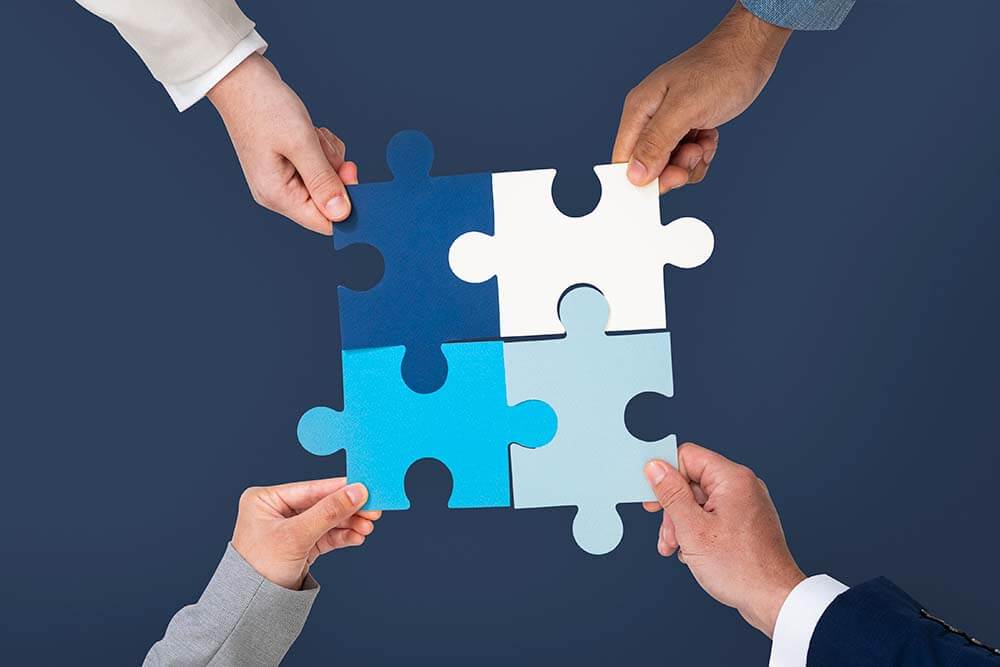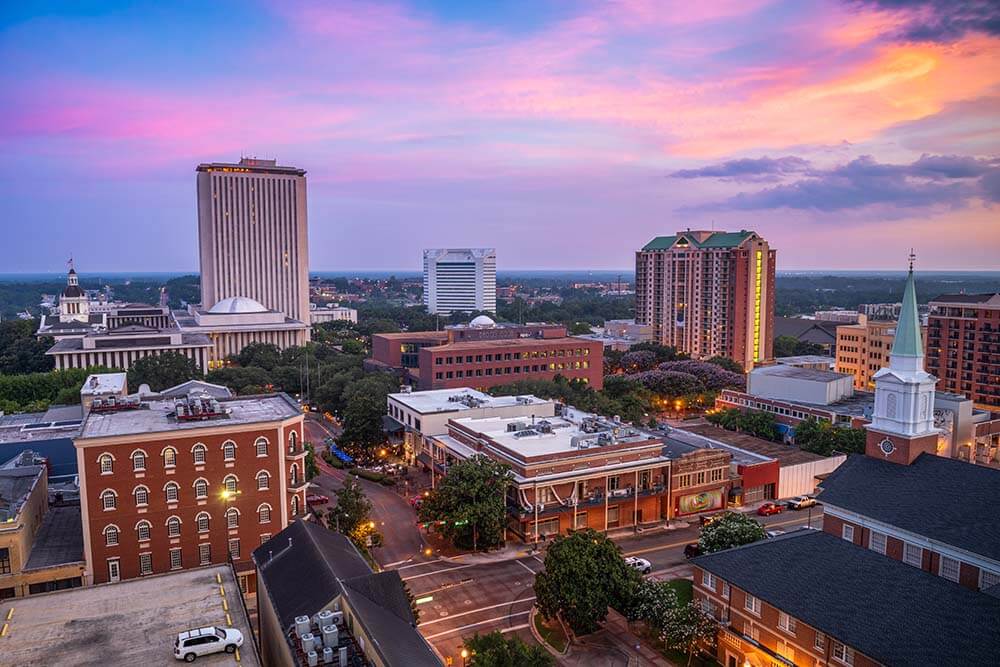 Guiding Policy Principles
The Cocoa Beach Regional Chamber of Commerce's Guiding Policy Principles provide a baseline allowing the Chamber to be nimbler when considering positions on current and on-going issues at all levels of government. The principles will be reviewed and approved periodically by the Chamber's Board of Directors to ensure scope and relevance.
Legislative Agenda, Legislative Matrix, and Position Papers
The Chamber periodically generates position papers on issues of importance to our business community, one of which is our Legislative Agenda.
The Chamber's Legislative Agenda is developed annually by the Government Affairs Committee and communicates the Chamber's positions on issues at the state level of government. Working together with partner organizations, the Chamber promotes public policy decisions that reflect the priorities of our region's economy.
Chamber investors are encouraged to complete the Legislative Matrix form for submission to the Government Affairs Committee for consideration of inclusion in our Legislative Agenda.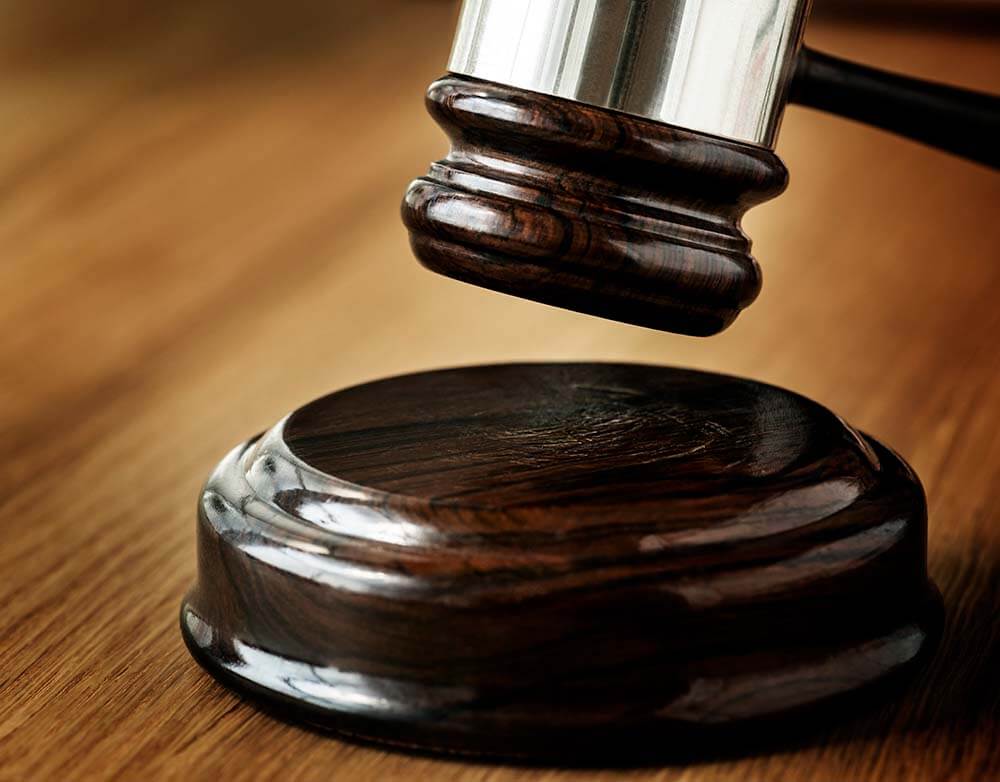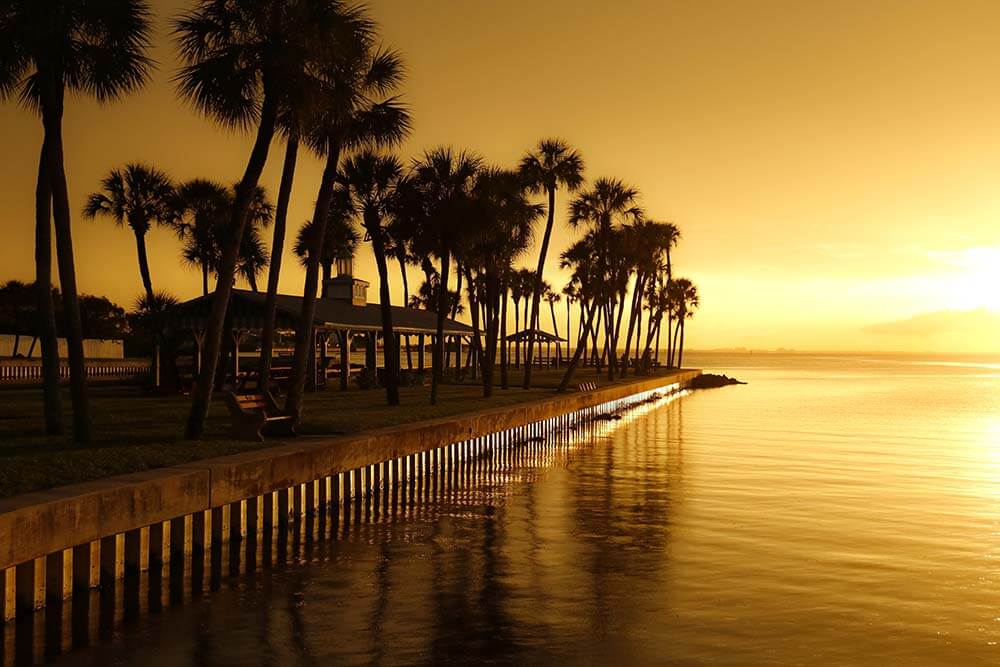 The Florida Scorecard™ provides Florida leaders and local stakeholders with the metrics needed to measure progress within our community. TheFloridaScorecard.org provides hundreds of data points, categorized by the Florida Chamber Foundation's Six Pillars, that are important to our community and Florida's economy.
The Chamber hosts various policy briefings and advocacy focused events throughout the year. These include "Pastries & Policy," "Pints & Policy," our "State of Series," and our advocacy trip to Tallahassee for Brevard Day at the Capitol.