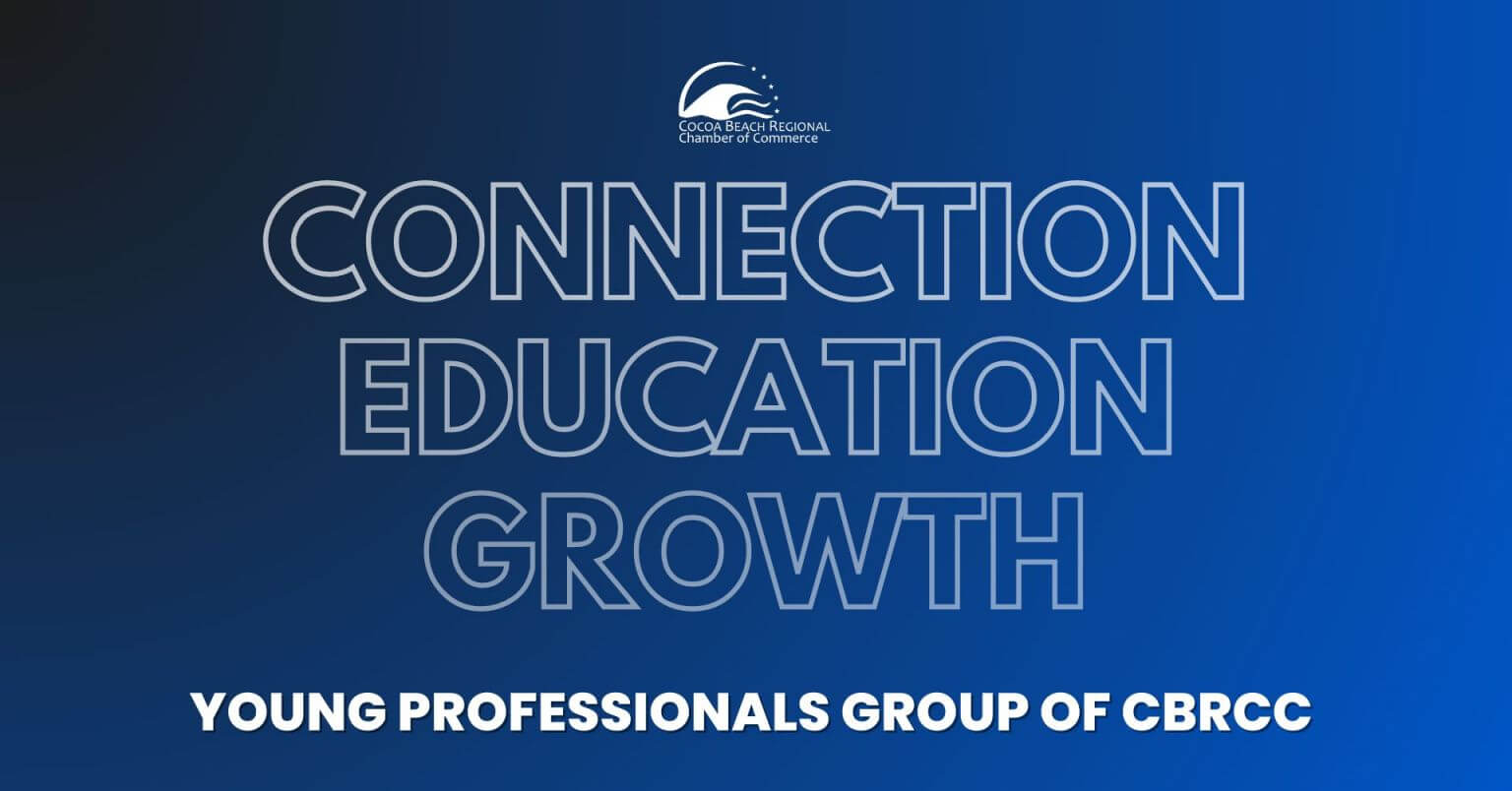 The Young Professionals Group (YPG) of the Cocoa Beach Chamber exists to provide opportunities for our emerging leaders to engage and get involved in our community through professional development and social/business networking activities.
Mission
To engage emerging leaders in Brevard's business community, impacting future generations for service to others, community, and organization.
Vision
To be the catalyst that allows young professionals to make measurable and significant impacts in both their personal and professional lives as well as in the Space Coast community.
2023 YPG Chair: Vitor De Sousa, Lightle Beckner Robison, Inc.
Chamber Staff Liaison: Sascha Lee, Director of Marketing and Communications
Morning Meet-Ups
First Friday of each month
8:30 AM Networking/Breakfast
9:00 AM - 10 AM Presentation and Discussion
Locations vary
After Hours Social
Third Thursday of each month
Locations vary